Is the morning dew or rain on your berries stopping your Harvest or Production?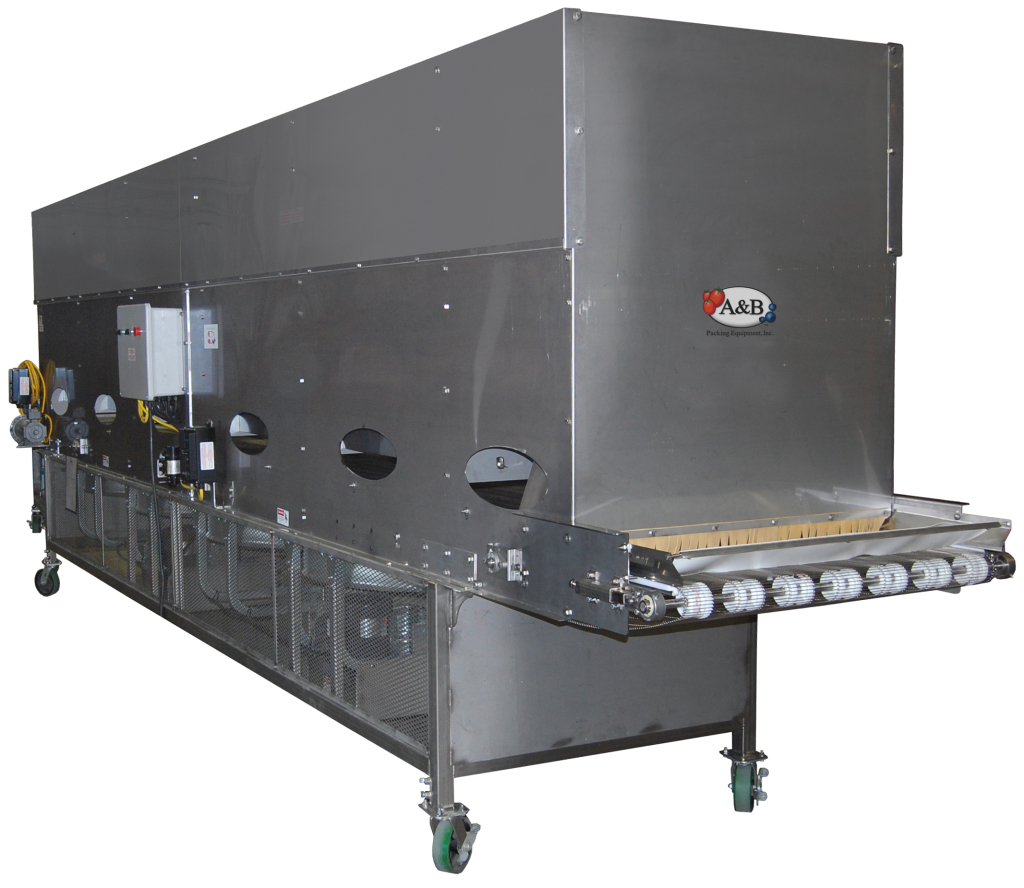 Our M&W Super Dryer paired with a good controlled atmosphere in your packing house cooler dries those dewy berries within minutes. Sounds amazing and its true! Our customers brag about the times they've had to use them, and even one day's use it could pay for itself. In a world of R.O.I. questions that's the answer: It pays for itself!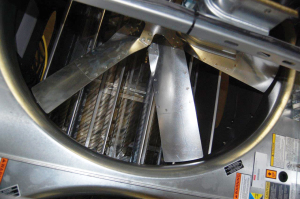 You ask, how can we do that? The MW Super Dryer's design By A&B calls for: One high powered water stripper fan to eliminate excess water before entering the patent pending dryer tunnel. It uses 9 forced air fans, creating 15000 CFM per fan that gently whisk away the moisture on the berries before you pack. With five on top and four on bottom that's a total of 140,000 cfm's in total! That's how we do that!
A&B Dewatering Shaker system. This removes water from the berries and the belts. The Shaker system is a unique A&B design that helps eliminate all excessive water from the belt and berries. Both systems (fans & shakers) come equipped with adjustable variable speed drives. Optional air filter systems available.
Not only does the M&W Super Dryer eliminate dew and rain from fresh berries, it can be used on a conventional process line to increase your product value by giving you free flowing product similar to IQF berries.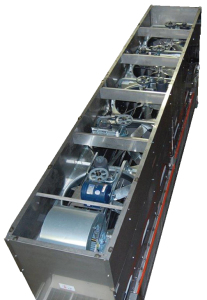 Features and Benefits
•Heavy duty Stainless Steel construction
•Easy to clean open Stainless steel belting
•Industrial Stainless steel Barings
•Totally enclosed fan system
•A&B dewatering shaker system
•Mounted on Industrial casters for easy placement
•90 Degree Hollow Bore Gear box Drive System
•Nema 4 rated DC control Box
•Variable Speed Industrial Motors
•Individual on off fan control
•Single phase 115 or 230 V @ 60Hz
•M&W Super Dryer Dimensions 40"wide x 21' long x 85" high